Betty Ockerlander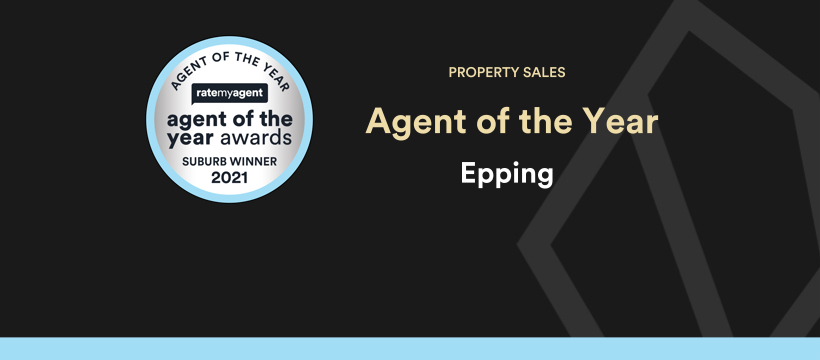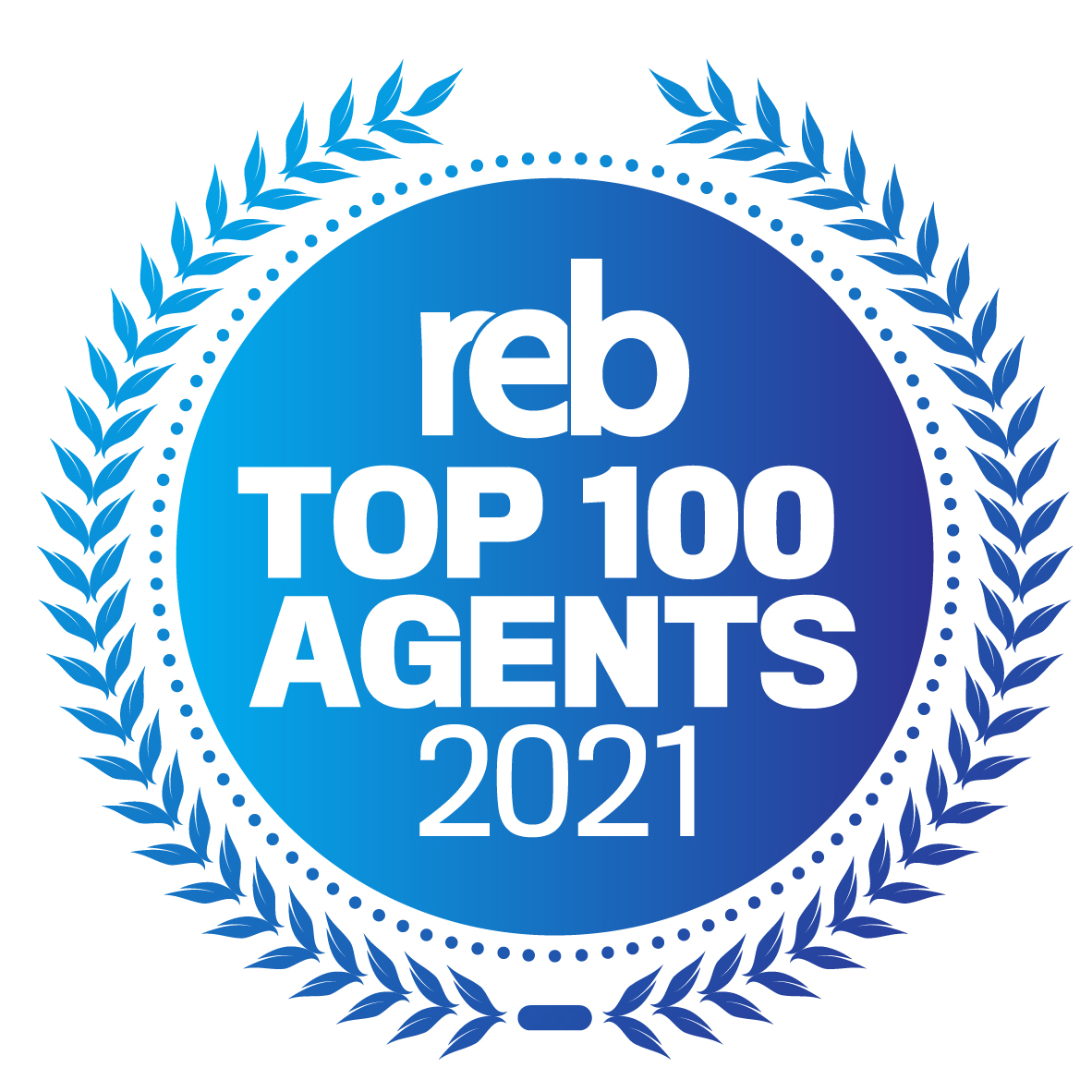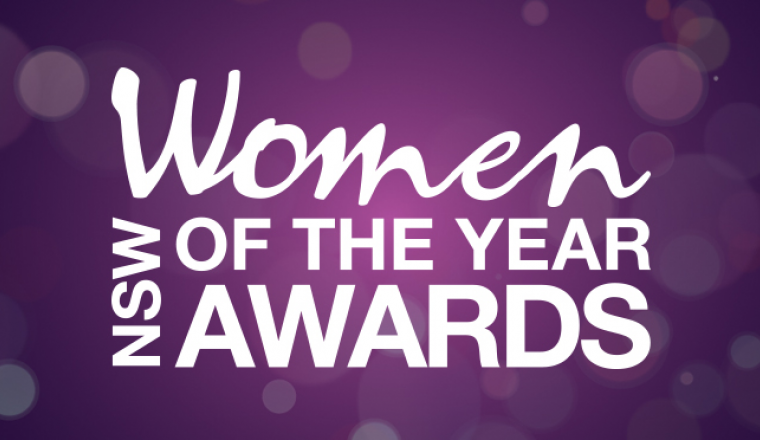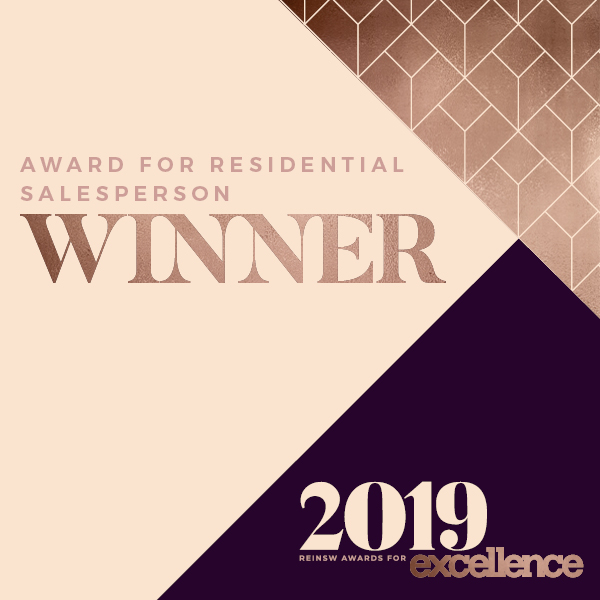 A consummate professional with exceptional experience, Betty Ockerlander is a highly accomplished and hardworking licensed sales agent in Epping.

She is a dedicated individual who has committed more than two decades to providing her buyers and sellers with impeccable customer service.

She believes it is of key importance to ensure that each and every client receives her undivided attention.

Driven to achieve optimum results for her clients, Betty is a stellar performer who consistently attracts an over 90% auction success rate.

She has a longstanding reputation as a premium agent in Epping and has achieved numerous record prices resulting in annual multi-million dollar commission, an impressive amount of success.

Betty truly enjoys the process of calmly assisting people through the selling process to create seamless transactions.
Betty Ockerlander is a top real estate agent for Carlingford, a suburb of Sydney, in the state of New South Wales, Australia. Carlingford is 22 kilometres north-west of the Sydney central business district in the local government area of City of Parramatta. Carlingford is on the north-eastern outskirts of the Greater Western Sydney region and is on the south-eastern outskirts of the Hills District and western outskirts of Northern Suburbs. The rural guise of the district has largely disappeared: rapid urbanisation, subdivision, population growth and advent of car clogged roads has changed the area completely. Carlingford has sprawling brick homes that sit aside modern rendered masterpieces. Landscaped gardens are common, as are swimming pools. Large apartments packed with amenities, including communal pools and gyms are available. Much of Carlingford has relatively limited public transport access, which is reflected in the low public transport patronage by commuters. At the 2011 census, 18.1% of employed people travelled to work on public transport and 64.1% by car (either as driver or as passenger). In the Australian Bureau of Statistics 2016 census of Population and Housing, the population of Carlingford stood at 24,394 residents, with 11,989 males and 12,405 females. In the 2016 census, the median age was 39, compared with 38 for the whole of Australia. Children aged up to 14 years made up 18.8% of the population and people aged 65 years and over made up 16.1% of the population.[1] In the 2011 census, 45.5% of people were born in Australia, with 17.8% born in China, 5.1% in Hong Kong, 5.0% in South Korea, 3.4% in India and 1.8% in Malaysia. The major Carlingford shopping and commercial areas are located on Pennant Hills Road. The main, two small to medium-sized shopping centres are Carlingford Court and Carlingford Village. There are several shopping strips across the suburb, including but not limited to; on the corner of Pennant Hills Rd and Marsden Road ("at the top" of Mobbs Hill), on Pennant Hills Road near Carlingford Railway Station ("at the bottom" of Mobbs Hill), on Mobbs Lane, to the north on Carmen Drive, and Carlingford North shops off North Rocks Rd near Pennant Parade. Carlingford Court (opened in 1965 as "Carlingford Village") on the corner of Pennant Hills and Carlingford Roads is a medium-sized suburban shopping centre featuring supermarkets, department and variety stores, and specialty shops. Carlingford Village (opened in the 1970s as "The Orchard" shopping centre) on the corner of Pennant Hills and Marsden Roads on top of Mobbs Hill includes many Asian food outlets. Carlingford is local to everyday necessities like: food and good schoolings, good sporting and social venues, shopping centres, large parks and reserves, close to work, close to health and medical attention centres and close to CBD.